BPS International has been active in the field of voice logging (call recording) since 1995. Started with brands such as Audiolog, Mercom and Verint, BPS has been a partner of CyberTech since 2001. After the acquisition of CyberTech by NICE in 2011, BPS has further specialized in NICE solutions. In addition, we also carry products from Puzzel, Vidicode, Numonix, Talkdesk and Calabrio in our range.
Although call recording is still the most important core activity of BPS, we see further professionalization within the contact centers, which has created a demand for, among other things, Quality Monitoring and WorkForce Management systems.
BPS now offers a wide range of worldwide leading vendors. This enables us to quickly offer a suitable solution for every organization. Whether it concerns recording 1 device or an advanced solution for hundreds of workplaces, we always offer you a suitable solution. We are a small and very flexible organization with short lines of communication. You will always get a specialist on the line immediately. Due to the composition of our organization, we can also switch quickly and offer a suitable solution in the short term.
The activities of BPS are not limited to just supplying products and/or solutions. We also fully manage the installation, implementation, programming, training, support and service (24/7 if desired).
BPS is located in Bergeijk (just north of the Belgian border) and because of our unique location we are active throughout the BeNeLux. We often work together with local telecom partners who manage your telecom infrastructure. Because of this cooperation you do not have to worry about all technical aspects, our engineers handle these directly with your telecom partner.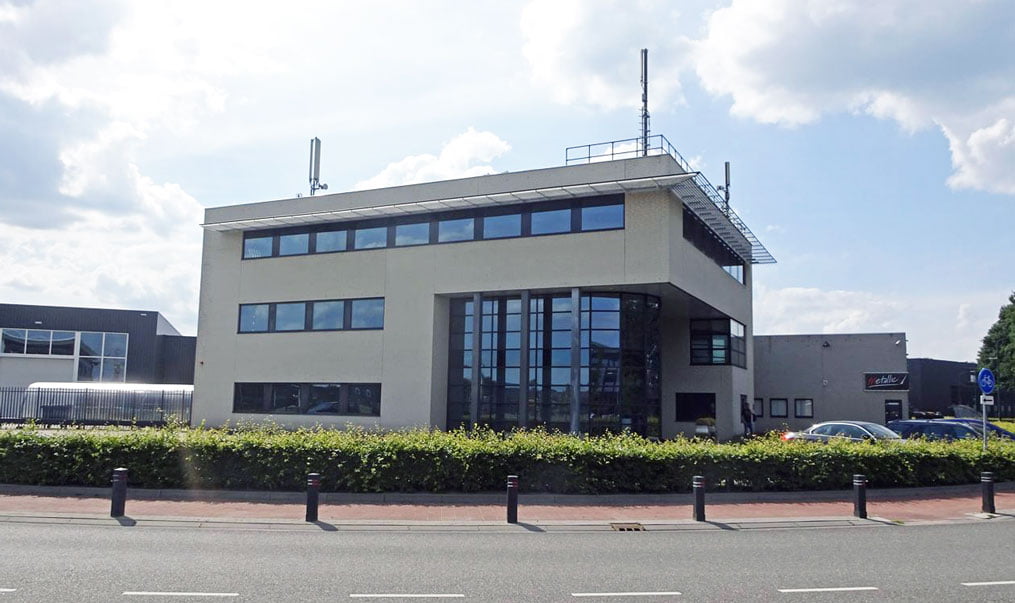 Because we like to inform our customers well, we have various portals in which we go deeper into the possibilities that we offer with our products. Below you will find an overview of these portals:
BPS International BV
Stökskesweg 11
5571 TJ BERGEIJK
Tel.: +31 (0)497-550260
Email: info@bps.nl
KvK 30136339
VAT: NL805397292B01